Are you planning to Retire and have Defined Contributions Benefits (like the KPS-MP Retirement Account or KPS-FS AVCs)  
Following recent changes in Pension Legislation, you now have many more options available to you.  To help you understand your retirement options, the Government has set up a free and impartial service, called Pension Wise.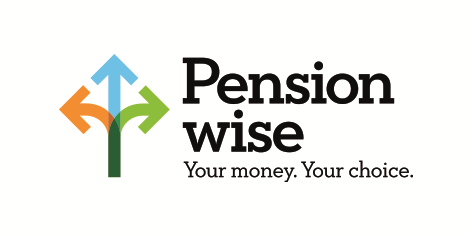 We recommend that you take advantage of this service, prior to making decision about the option you wish to take at retirement.
You can obtain help and guidance from the Pension Wise website, over the phone or face to face and there are some steps that will help you understand how to turn your Retirement Account into an income for your retirement.
The steps are:
Check the value of your Retirement Accounts
Understand what you can do with your Retirement Account
How much will your State Pension be?
Plan how long your money needs to last
Work out how much money you'll have in retirement (you may wish to take into account your other savings)
Watch out for any tax implications
Shop around for the best deal
Pension Wise will also explain how to avoid pension scams while shopping around and the importance of taking your time to ensure that your money lasts as long as you do.
Note: Pension Wise will not recommend any products or tell you what to do with your money.