Pension liberation also known as 'pension loans' and 'pension scams' is a transfer of a member's pension savings to an arrangement that will allow them to access their funds before the age 55. Accessing pension savings before age 55 (the minimum pension age) is only possible in rare cases, like ill health.
This activity can be fraudulent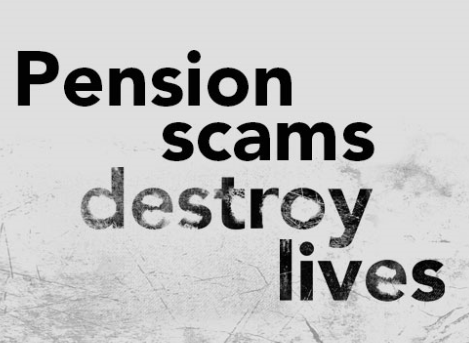 An increasing number of companies are targeting members of pension schemes claiming that they can help them take their pension early. These companies may contact members in a number of ways including via email, social media and text messaging.
What is the possible impact?
Members are not informed, or are misled, as to the consequences of entering into one of these schemes. Pension Scams can result in tax charges and penalties of more than half the value of a member's pension savings, and those being targeted are usually not being told about the potential tax implications. This is in addition to high charges, typically 20 to 30% for entering into one of these arrangements and high risk investments for the remaining pension savings.